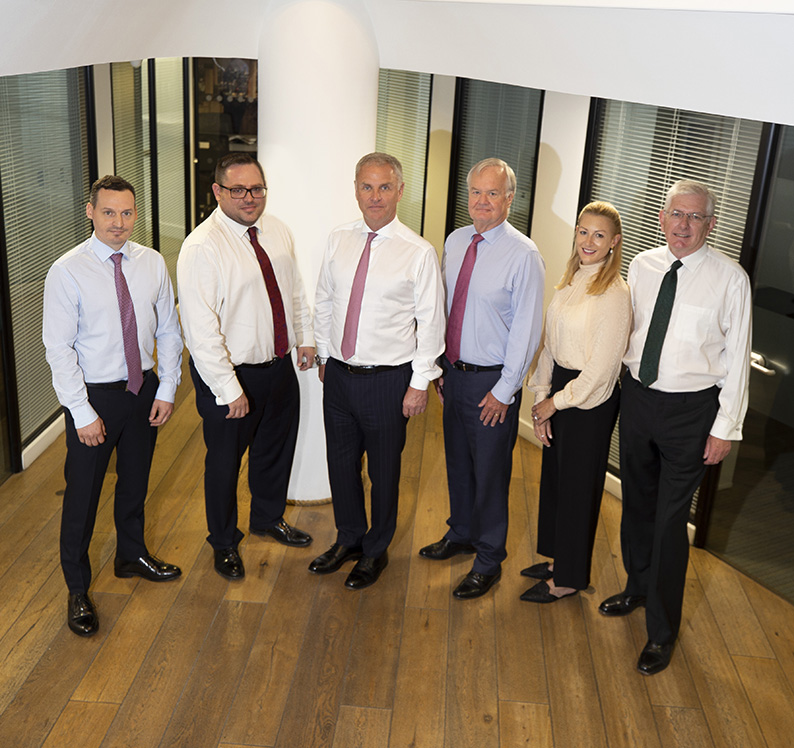 For over 30 years, Penhurst Properties has built an extensive and varied portfolio of houses and apartments in prime residential areas of South London.
Now one of the largest private landlords in the capital, we own and develop properties located in the ever-popular and well-connected areas of Wimbledon, Clapham, Balham, Battersea, Wandsworth and Fulham.
Our substantial property portfolio is a combination of fully renovated Victorian and Edwardian buildings which all benefit from superb locations, thoughtful design and outstanding maintenance. We also have a large number of commercial units which have been acquired over the years.
Penhurst House, one of our business centres in Battersea is just a 20 minute walk or a 10 minute bus journey from the new tube station Battersea Power Station.